On this page you will find some pictures of our current and past members who we have known.
Current Members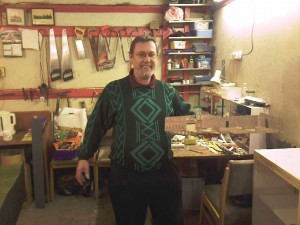 This is Alan Garside our current Chairman.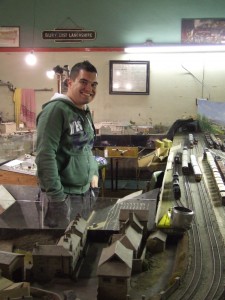 This is Danny Jones (Me), I am the Club Secretary and Webmaster.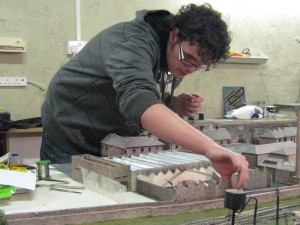 This is Alex King, he is a commitee member.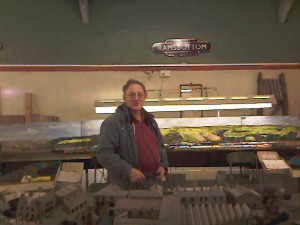 This is Adrian Hall, He currently lives in Spain but still visits when he is over on holiday.
Group Photographs
Past Members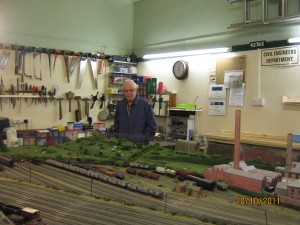 This is Harry Dennis, He was our first chairman and over the years held various roles such as Vice Chairman and Treasurer. Harry was not able to attend very often in later life due to poor health and being a carer to his wife. Sadly Harry passed away 13th Febuary 2014 aged 77.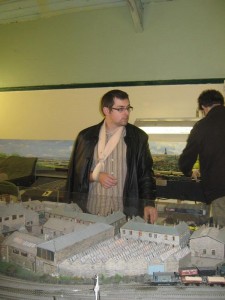 This is Mark Harrison, Mark was involved around the years 1998-2000 same time when me and Alex King first got involved but like young lads of 13-16 we soon discovered other interests. We still keep in contact but due to work commitments he isnt able to attend. He is seen here during one evening when he visited the club around 2012, he has also helped me out in the past at short notice on an open evening in 2010.