This section shows photographs that were taken when we held an open evening at our club house on 17th August 2010.
For this event members of the East Lancashire Railways Pway Department were invited as guests. A total of 40 people turned up.  Thanks to their donations we managed to raise £45 for club funds.
On the controls were Danny Jones, Alan Garside and Mark Harrison.
Below are a few photographs and a video from the event. If you own the copyright to the pictures below then please get in touch eagle1711@hotmail.com
The video shows how many people were fitted into our room.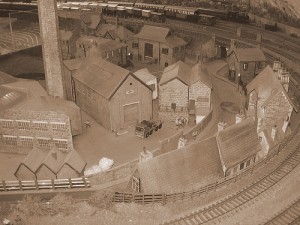 This shows the rear side of Stubbins Mill and Stubbins Street – 17th August 2010 – Copyright Robert M Wade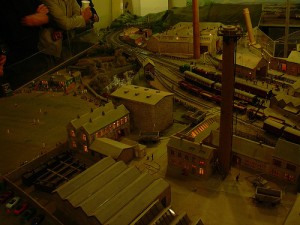 This picture shows Ramsbottom Paper Mill – 17th August 2010 – Copyright Robert M Wade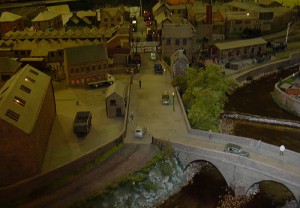 Looking down Bridge Street showing Peel Bridge to the right, Ramsbottom Paper Mill to the Left – 17th August 2010 – Robert M Wade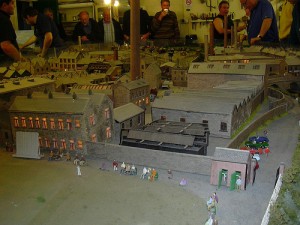 Ramsbottom Paper Mill which backs onto Ramsbottom Cricket Club with Members of the ELRs Pway in the back ground – 17th August 2010 – Robert M Wade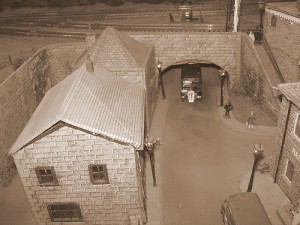 This view shows a close up of Bolton Road North in Stubbins looking towards Stubbins Bridge with the Corner Pin (Railway Inn) Pub on the right and the gas works opposite – 17th August 2010 – Copyright Robert M Wade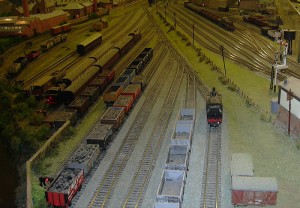 Ramsbottom Sidings – 17th August 2010 – Copyright Robert M Wade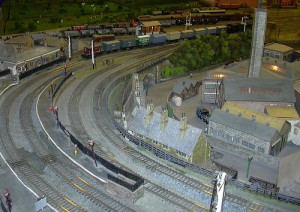 This view shows Stubbins Street and Stubbins Station with a bit of Stubbins Mill – 17th August 2010 – Copyright Robert M Wade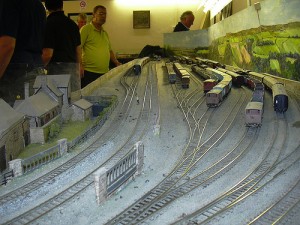 Fiddle Yards for Up and Down Lines – 17th August 2010 – Copyright Robert M Wade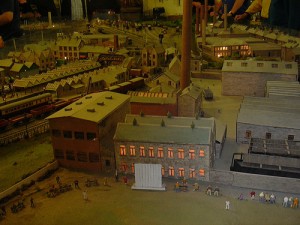 This is the rear of the Paper Mill with the Cricket Ground in the foreground, in the distance is Ramsbottom Station – 17th August 2010 – Copyright Robert M Wade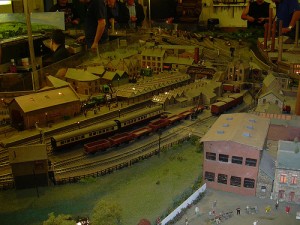 Ramsbottom Station – 17th August 2010 – Copyright Robert M Wade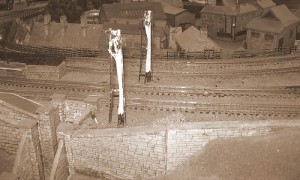 Signals and Subway at Stubbins – 17th August 2010 – Copyright Robert M Wade