This is a page for General Information with pictures of our location, Written Articles on the club and New Paper Articles.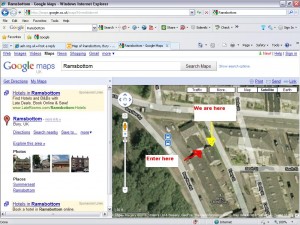 Our location in Ramsbottom
 These are our Rules and Constitution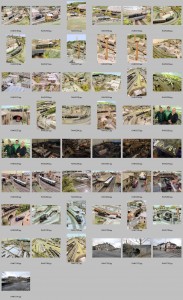 Model Rail Magazine Photo Shoot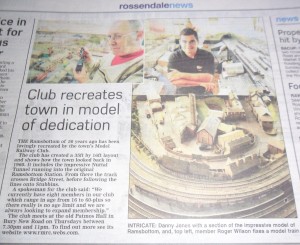 Our club appeared in the Lancashire Evening Telegraph 04-10-10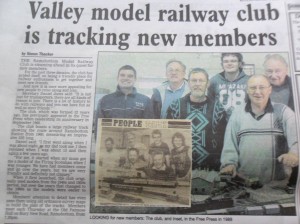 Our club has appeared in the Rossendale Free Press.
This is an Article based on Harry Dennis's Summer 1991 Article but is more updated with recent additions.